My lovely, lovely boyfriend was scheduled to go to Vegas last weekend for a bachelor party so rather than stay home and mope and be lame I grabbed my best girlfriend and we headed to Cali. We flew into LAX which resulted in two very expensive cab and uber rides. We really should have flown into John Wayne Airport, but now we know for next time.
We stayed at Casa del Camino and it was meh. Boyfriend says I am hard to impress but for the price I didn't think it was worth it. The Rooftop Bar is on top of the hotel. Normally it is whatever, but the walls were paper thin and thus resulted in some very lame nights when you heard everyone speak very loudly. No rest for the weary. The breakfast was nice and free so perk! We both really enjoyed it, and the breakfast people were super nice! The hotel did have access to a little tiny beach that was fairly private. The valet took some chairs and an umbrella to the beach for us which was also fairly neat. I had a lobster frittata and cheesecake at The Rooftop and it was so darn yummy! Also our room was like a shoebox!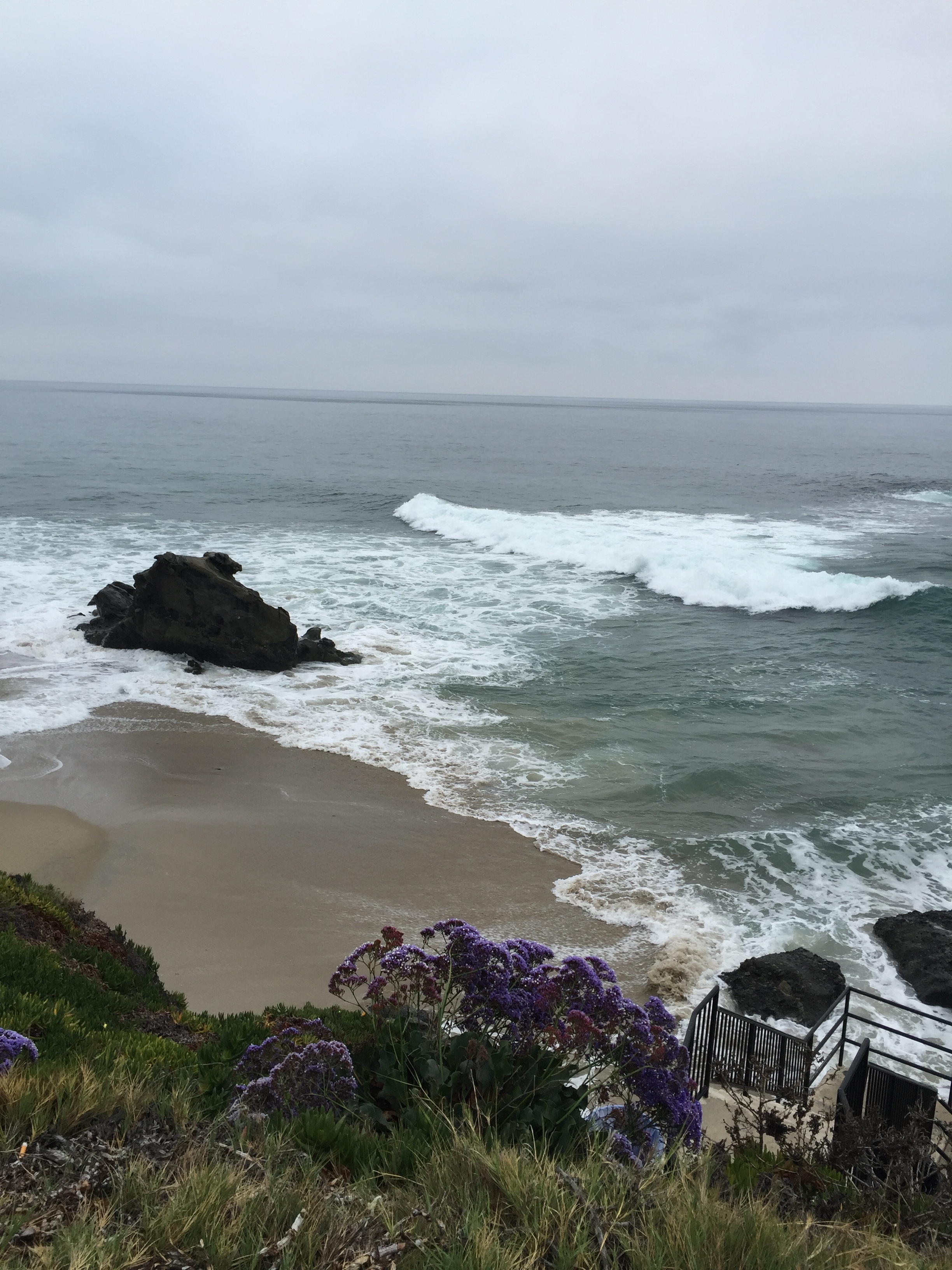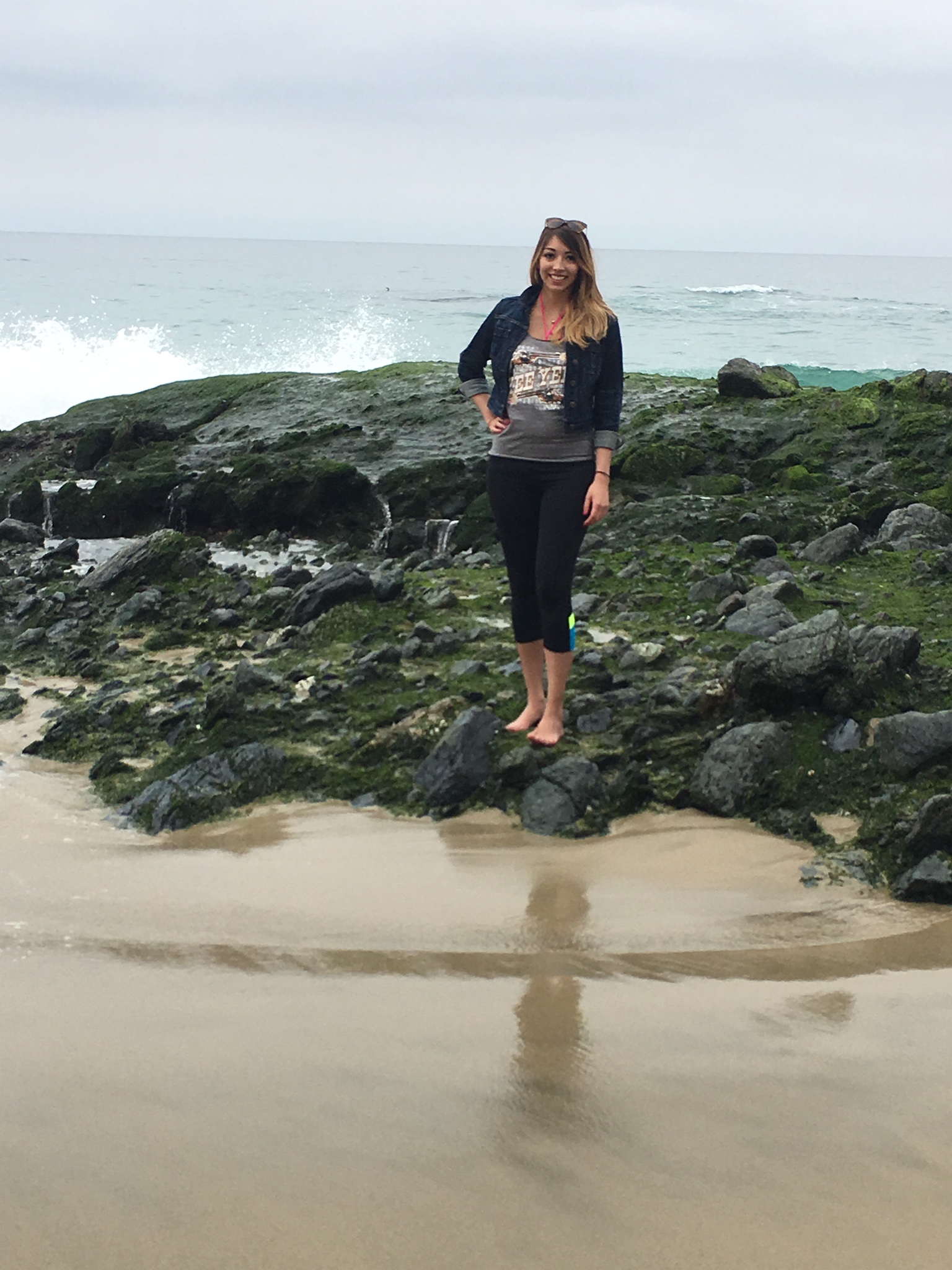 The shopping was pretty nice. We found The Shop at Laguna Beach and went almost every day. They had the cutest stuff and the best customer service. We walked up and down downtown Laguna like a million times and never got tired of it. The customer service wasn't the best, actually it was awful, so we didn't do a ton of purchasing. We ate at The Sapphire and had the worst customer service. Again. It was pretty disappointing especially since the meals were pricy. There was a free trolley that also took you along the Laguna Highway and it was such a pretty drive! We took advantage and rode in the open air trolley enjoying the views and the sea breeze. We also had a ton of fun looking at the beach mansions. I found this gorgeous mint one - of course- and she took the more modest ones! haha Even those were giant!
The beaches were obviously the best part, a part from the company. We had so much fun. My friend made a huge sand city, and I sort of helped. I preferred napping and reading on the beach. Which we can't be surprised about considering I am not very active. I really loved the atmosphere though. It was just soo gorgeous. I wouldn't mind moving there, but I don't think I would do as much. I have lived in NM my entire life (for the most part) and never really checked out any local historical sites or seen what the area has to offer. I am always looking for the next thing, and I have trouble stopping to enjoy where I am. Luckily I came home to my other half who keeps me grounded and appreciative!
I didn't pack too much as seen from the picture. My bff dressed way better than me and always looked super cute. I wore yogas for the most part or jean shorts and a t shirt.
It was a lovely trip, but I missed my babe, my puppies, and my family!! It is soo good to be home!